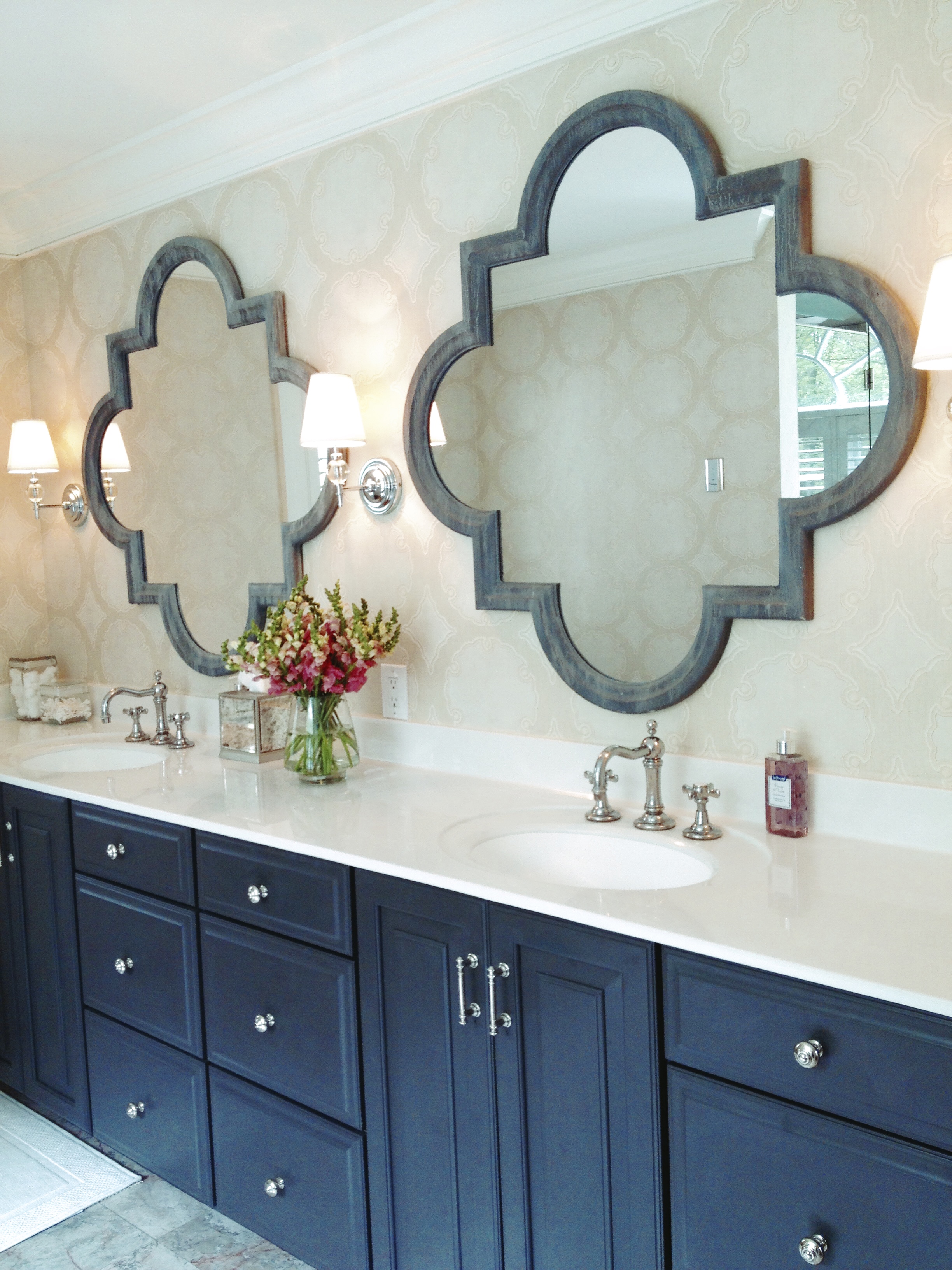 What attracts Buyers to a particular home? While all buyers have their priority items and wish lists in mind when shopping for a new home, final decisions are often based on psychological factors, emotions, and gut feelings (not just cold, hard facts!)! When it's the right property, it just "feels" like home for the buyer.
In many cases, homes are scooped up because of a desirable location, a great school district, or irresistible curb appeal...but that's only part of why a particular home sells. If you're getting ready to put your house on the market, here are a few simple strategies for improving your chances of making a fast sale:
Good feelings help sell houses. Prospective buyers are going to be drawn to your house if it looks impeccable from the street and well cared-for on the inside. When your home conveys a sense of pride in ownership and attention to detail, it sends a positive psychological message to house hunters. Very often, the power of suggestion can work in your favor when you're trying to make a favorable impression on potential buyers. Perhaps it's my roots in New Construction and Model Homes, but I'm a firm believer in displaying fresh flowers, an appetizing bowl of fruit, or even table settings in your dining room or kitchen to help create a more inviting, appealing atmosphere. The right furniture arrangements can conjure up images of family gatherings, friendly conversations shared over a cup of tea or coffee (or perhaps a glass of wine), or relaxing afternoons on the backyard deck.
Clutter creates discomfort. If you notice visitors side-stepping past your furniture or walking through your home as if they're navigating a maze, that's a sure sign your house is cluttered. Too much furniture or furniture that's too large and bulky for the space it occupies will make your rooms look and feel cramped.It can also cause potential buyers to question if there's enough storage in your home. Creating a feeling of spaciousness and openness, on the other hand, helps bring out the best in all areas of your home.
Small touches make a difference. Sometimes, little things can make a big difference when it comes to making a home inviting. Displaying vases of fresh-cut flowers or having clean, new towels in the bathroom can help enhance the ambiance of your home. Don't discount the positive power of comforting scents...the smell of fresh cookies or muffins, bread baking, or coffee brewing can infuse your home with a welcoming and heart warming fragrance, which can put people at ease and leave them with genuinely good feelings about your home. A house that looks and smells clean will also help create a positive multi-sensory experience for your visitors.
The right price can clinch the deal. Ideally, the price of your home should be based on comparable properties in your neighborhood and what they recently sold for. If your home is not in the same ball park, you could easily scare away qualified buyers who would otherwise be ready to make an offer. I can help ensure that you're house is competitively priced and that it doesn't linger on the market longer than necessary. Once you get caught in that cycle, the perceived value of your home and it's overall desirability can begin a downward slide, which is not what you would want.
We all want to make our house appealing to Buyers. We want our home to sell quickly. Keep some of these suggestions in mind before starting on your selling journey, reach out to me at [email protected] or 267-446-0667, let's work together, and get your home SOLD! Buy, Sell, New Construction, or Investment, I can help! It's ALL about Real Estate with Integrity AND Heart! Happy Home Selling and Let's GO! ~ Jen